We're Your Number One Source for Front Desk Automation.
Online Appointment Scheduling Software
At ITFrontDesk we use innovative IVR technology that's been created to automate the front desk of many different types of businesses. Our valuable products have been created to keep your staff focused on other important tasks besides scheduling appointments, calling for appointment reminders, event reservations, and message broadcasting.
IVR PHONE SCHEDULER WITH HUMAN TOUCH

RELIABLE ONLINE DOCTOR APPOINTMENT BOOKING SYSTEM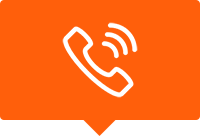 Automated Appointment Scheduling via 24/7 IVR Phone. Human recorded voices. All regional languages available. Phone lines expand from 2 – 2000 on demand.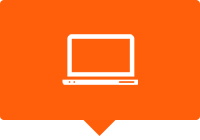 Automated Appointment Scheduling via 24/7 Web/Online. All regional languages available. Can be used with laptop, desktop, smart phones, iPads/tablets, etc.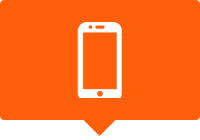 Automated Appointment Scheduler via 24/7 Android & iOS devices. Download app from Google PlayStore and Apple AppStore. Free App to download.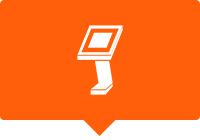 Kiosks Check-in/Registration
Patients check-in using Kiosks set up at your office front desk. Also allows paperless registration using customized forms and questionnaire. Android or iOS app.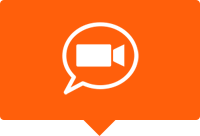 Your staff can do Video and/or Phone Chat with your customers from admin portal. Customers can easily upload their documents using mobile phone or computer.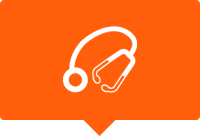 First time in US we offer fully automated EMR – integrated automated scheduler with Open EMR/EHR. Cloud based hosting of EMR server and you can access 24/7.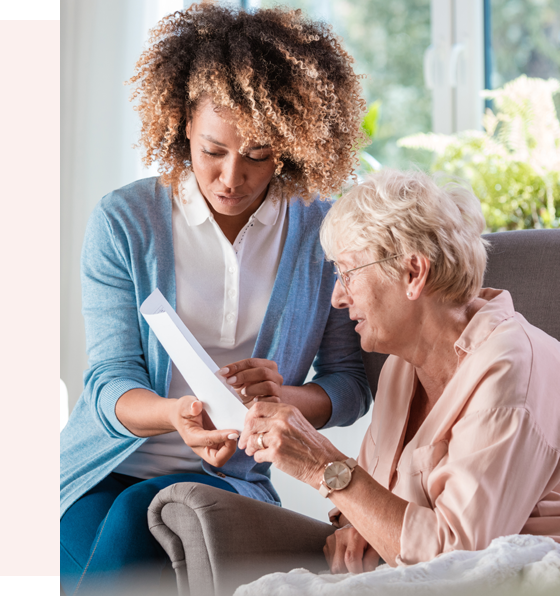 Preferred Solution Provider to CAP
One Stop Solution to Community Action Agencies / Metro Governments
Automated Appointment Scheduler for

LIHEAP Utility Assistance
VITA Tax Preparation
Head Start / Early Head Start Recruitment
Weatherization
Rental Assistance
Many more services…

Telephone Screenings Scheduler
Assisted Transportation Pickup Scheduler/Mapper
Paperless Intake Forms with Signature Capture [NEW]
Group Event / Orientation Reservation Scheduler
CapDesk (Client Database) [NEW]
Permits / Codes Department Queue [NEW]
Check-In/Out Kiosks with Alerts
Kiosk Survey Questionnaire
TV Console Token/Queue Display
Answering Service (All US based Staff)
Hotline Call Forwarding to Sister Agencies / Intake Staff
Video Conferencing / Phone Conferencing / Documents Upload
Read More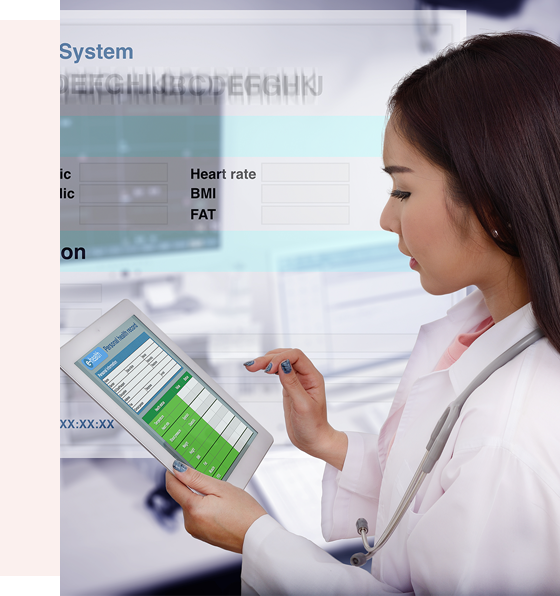 No other EMR / EHS offer automated Phone Scheduling
Fully Automated EMR For Medical Community
Patient Self Scheduling Software
24/7 Online, IVR, Mobile App Scheduler for your Patients
Integrated with OpenEMR (see here for full list of features) https://www.open-emr.org/

Scheduling
e-Prescribing
Medical Billing
CMS Reporting
Lab Integration
Clinical Decision Rules
Advanced Security
Multilingual Support
Meaningful Use 2 Certified
ONC Certified HIT 2014 Edition Complete EHR product

Cloud-based (No software to install or maintain) Secure Hosted
Automated Prescription Requests
Kiosk Check-In/Out
Patient Survey Tablets
Paperless Patient Registration Forms with Signature Capture [NEW]
Secured Voice Message Delivery to Patients [NEW]
Read More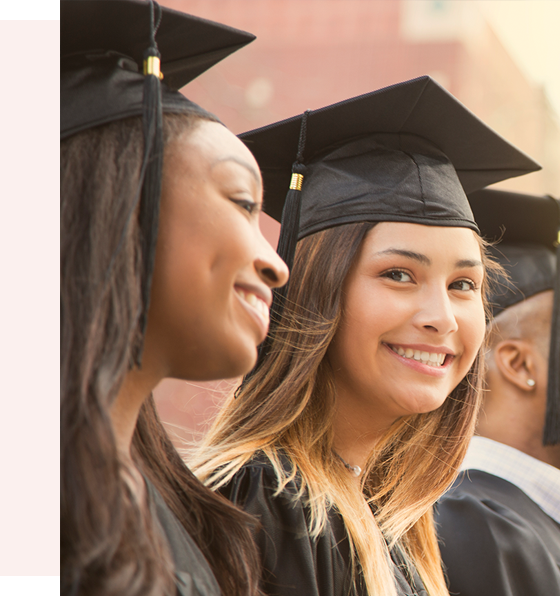 Unique Tools Customized for Academic Needs
Efficient Solutions for Colleges / Universities
Advisement Scheduler
Tests Scheduler
Letter Requests
New Student Orientation Reservation Scheduler
Video Conference / Phone Conference with Caller ID Mask
Read More
Want to automate your front desk tasks? Look no further!

Appointment Scheduling Software for Medical Office
ITFrontDesk products are used by many of our businesses clients to improve their customer satisfaction, make their staff work more productive and deliver cost savings. Below are a few of our vertical markets:

Community Action Programs
Community Action Centers, CSBG, LIHEAP, Weatherization Programs, VITA Tax Service

Head Start and Early Head Start Recruiting

Doctors, Hospitals, Home Care, Dental Care, Eye Care, Physiotherapy, Laboratories
Corporate Health Screening, Mobile Health Screening, Flu Shot Administration

Plumbing, Electrical, Heating & Cooling, Tax Prep, Pest Control

University Consultation & Testing
New Student Enrollment, Graduate Advising, Test Reservation, New Student Counseling

Human Resource Scheduling
Job Interviews, Employee Training, Contract Jobs

Employee Benefits Counseling
City, County, State and Federal Government Agencies/ Offices
To leverage the true potential of self-serve appointment scheduling, we provide a cost effective 
IVR Phone Scheduler
 along with traditional 
online web and mobile apps
 for our Appointment Scheduler system.
Our high quality, human-recorded voice in local language has easy-to-understand menu options and easy navigation. It can handle 1 to 2000 callers at any given time. You will hear no more busy tones!

Our award winning online scheduler is intuitive and easy to understand. Your patients can book appointments with easy to follow steps using any browser including mobile devices.

Your patients can download the mobile app scheduler from Google Play Store or Apple App Store for free. With a few clicks they can schedule an appointment at any time 24/7.
Using our web based administrative portal, you and your staff could manage the doctor's hours, view calendars, run reports, search patients and more.
Using the mobile app, you can easily view who is coming next, viewing the daily, weekly and monthly calendars. You will receive push notification alerts when a patient check-in

Using this Kiosk, your patients can do self-serve check-in or fill/update registration forms at the front desk. An easy way to go paperless digital storage.

Our system automatically reminds your patients with upcoming appointments via outbound Phone call, SMS or Email. Reduce your no shows and increase customer satisfaction.

Our system automatically send Push Notifications to mobile phones with upcoming appointments, delay with appointments due to emergencies or inclement of weather etc.

We display the token number calls along with Name of the patient and type of appointment (appt or walkin) in a big screen TV/monitor. Also queue order of checked-in patients.
Any Device, Anytime, Anywhere!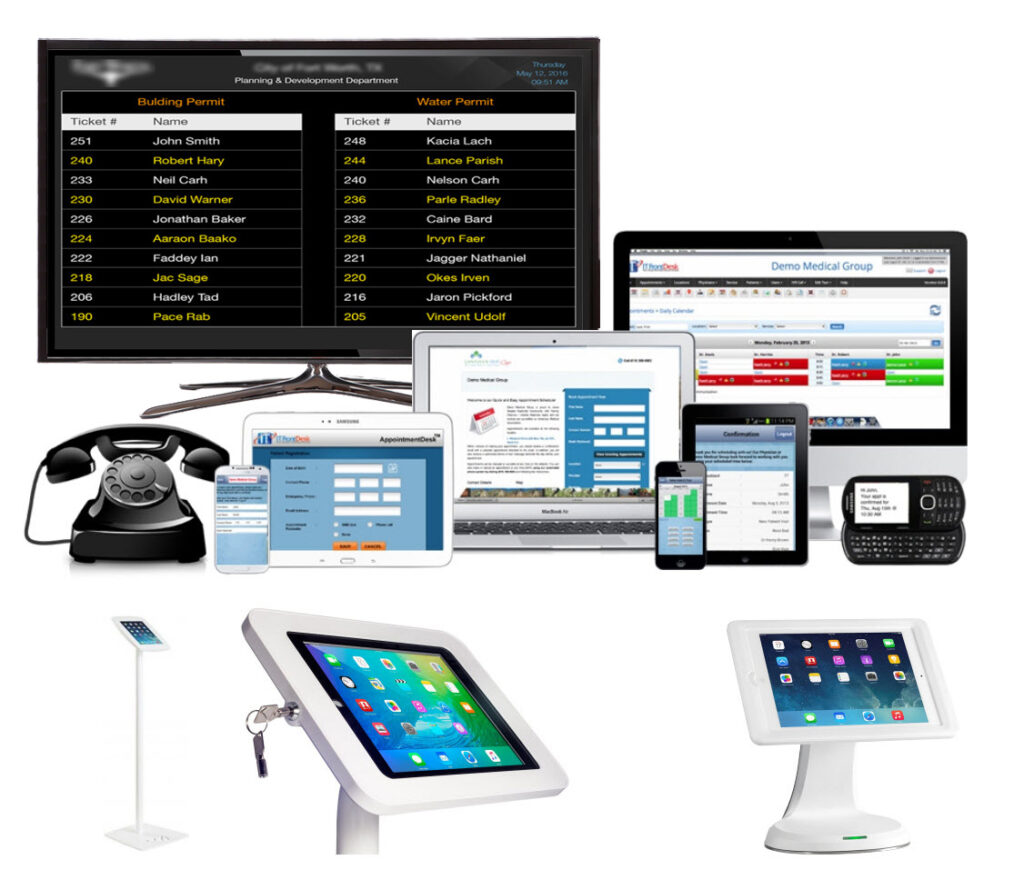 Join us to learn how technology can help boost your staff productivity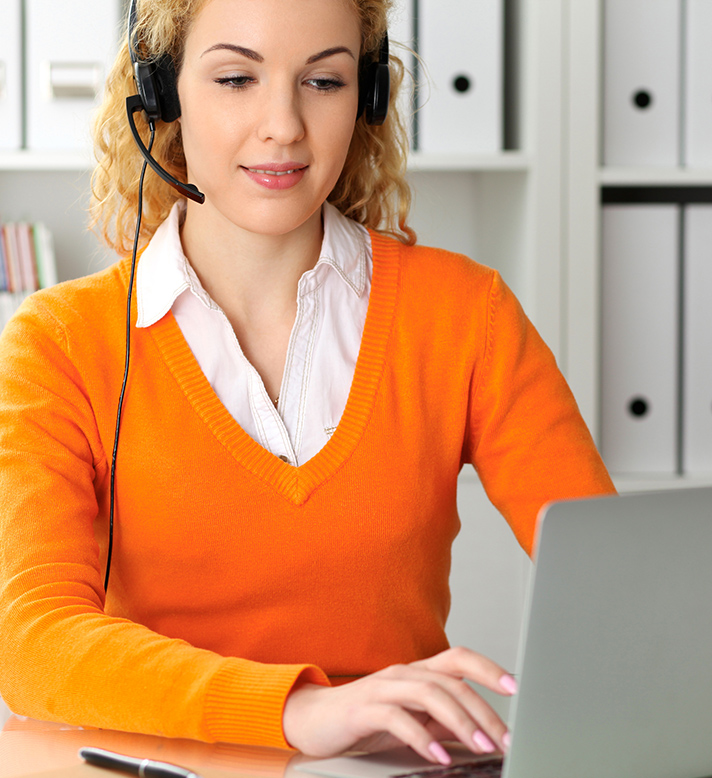 Benefits of our IVR Phone Scheduler
ITFrontDesk is a one stop solution to automate your front desk needs.
Kudos to ITFrontDesk support. Very fast response from the team! When I opened the ticket with high priority, it was resolved within 30 mins. Good work.
It is only product which offers comprehensive solutions for a Non-Profit Agencies. The price is very affordable and great customer support!
Using AppointmentDesk product, I was able to operate my office without a receptionist. Highly suitable for solo doctor office.
Wonderful product for our Barber shop. Our clients book their appointments 24/7 and no missed appointments.
Our students book their advisement appointments at any time and magically appear in our outlook calendar. Great product!
We have done lot of customization for many of our clients. Feel free to talk with our sales team to learn more about our products and how our solutions can fit in to your organization and what custom changes we can make it to work.