5 Key Settings to Remember When Generating Patient Billing Statements
Patient billing statement generation blog post! Patients and medical practices need clear and accurate billing information. Getting the settings correct might be difficult. We'll help you recall the critical parameters for patient billing statements. We'll cover everything from patient information to payment alternatives to improve patient experience and manage your practice's financial processes.
A. Patient Information
One of the most important parameters for patient billing statements is patient information. Name, address, phone number, and birthdate are included. Patient information must be accurate and current for efficient communication and billing.
Correct patient information helps deliver billing statements to the right individual and coordinates with insurance providers. It ensures claim filing and payment processing.
Demographic data like gender and marital status can also assist target marketing and customize communication.
This sensitive patient data must be securely stored and sent to comply with HIPAA. Encryption and secure platforms protect patients' data.
Accuracy, efficiency, and compliance depend on patient information settings for creating billing statements. Healthcare firms may improve revenue cycle management and patient satisfaction by ensuring correct data entry and strong security.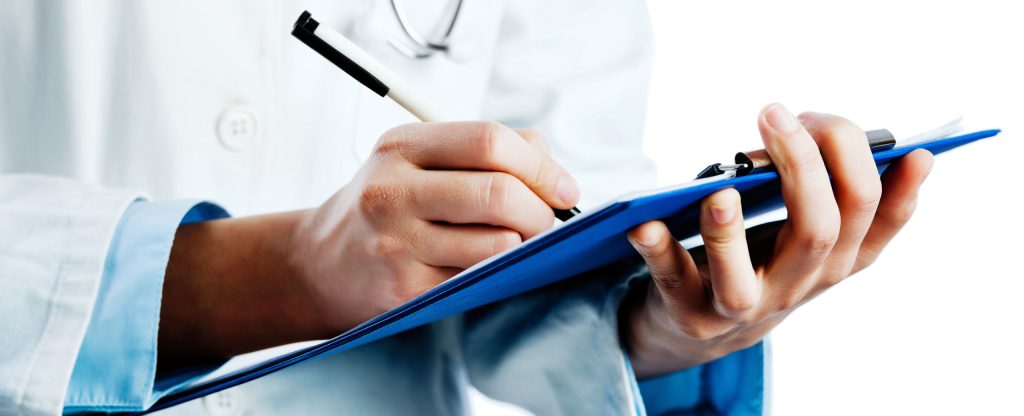 B. Insurance Information
Insurance information should always be included in patient billing statements. This crucial data prevents payment delays and uncertainty.
Clearly indicate the patient's insurance provider and policy number on the statement. This lets the patient and insurance company readily compare bills.
In addition, list insurance services and co-pays or deductibles. Patients can better understand their insurance coverage with transparency.
Also, note if certain procedures or treatments were pre-approved. This clarifies for patients and reminds providers when submitting claims to insurers.
Include the insurance company's contact information in case patients need help with their policy. This simple addition can save everyone time and frustration.
Accurate and complete insurance information on patient billing statements simplifies payment and improves transparency between patients, healthcare providers, and insurers.
C. Service Description and Charges
When creating patient billing statements, remember to include the service description and charges. This part is vital for giving patients clear and open information about their services and pricing.
To ensure accuracy and clarity, describe each service in full. Patients can understand their visit's processes and treatments. By being so detailed, you can reduce uncertainty and misconceptions.
Charges for each item are as crucial as the service description. Patients need a breakdown of all treatment expenses to understand their financial obligations. List charges and explain any additional fees or modifications.
Additionally, verify that your billing system appropriately calculates charges based on fee schedules or insurance contracts. This guarantees patients obtain accurate, error-free statements.
Transparency about service descriptions and fees builds trust between healthcare providers and patients. It demonstrates you respect open discussion about their care finances.
Paying attention to this essential setting while preparing billing statements can greatly improve patient happiness and healthcare organization experience.
D. Payment Options and Due Dates
When creating patient billing statements, payment choices, and due dates are critical. This information is crucial to patient convenience.
Offering patients multiple payment alternatives is crucial. They can choose the most comfortable financial method with flexibility. Include credit card payments, online banking transfers, and installment plans if appropriate. Offering multiple options lets patients pay their bills quickly without hassle.
Next, clearly indicate billing statement due dates. Reminding patients to pay on time minimizes confusion and delays in account settlement. Giving patients enough time between receiving the statement and payment due dates helps them plan.
Make payment instructions clear and simple. Give clear instructions or links to safe online payment platforms. Patients are more likely to finish transactions quickly if the process is simple.
Remember to discuss payment choices and due dates with healthcare providers before appointments and consultations, not simply on billing statements.
By defining payment alternatives and due dates for patient billing statements, you expedite the billing process and improve patient experiences.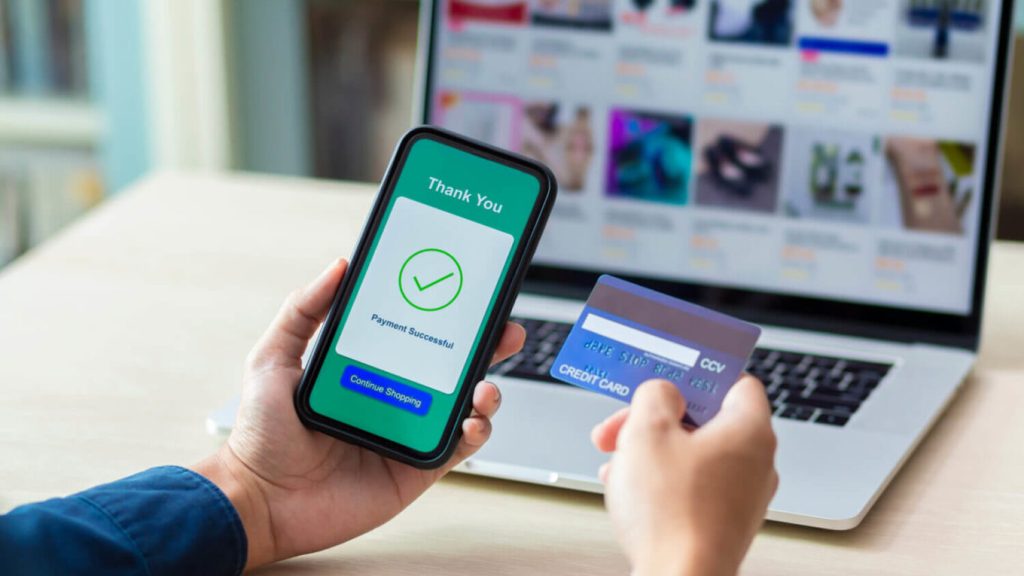 E. Contact Information for Inquiries or Concerns
Creating patient billing statements requires clear, accessible contact information. It allows patients to ask questions regarding their bills, insurance, and payment choices.
Remember to clearly include your billing department's contact information on the statement. Provide a phone number, email address, and physical mailing address if applicable. Making this information available promotes transparency and open dialogue.
Create a section on your website where patients may discover all billing statement contact information. Common billing FAQs and links to online forms for inquiries and disputes may be included.
Remember that patient concerns require fast responses. Keep a billing representative available throughout business hours to answer calls and react to emails.
Clear contact information and prompt responses to patient inquiries improve the patient experience and establish trust in your organization's customer service.
How Proper Settings Can Improve the Patient Experience
When creating billing statements, proper settings improve patient experience. Healthcare providers can speed up invoicing and improve patient experiences by setting up important elements appropriately.
Important settings include patient data. The statement must include current name, address, and contact information. This prevents provider-patient communication issues.
Important settings include insurance information. Patient insurance information, including policy numbers and insurer contact information, must be included. Patients can quickly determine how much insurance covers.
Service descriptions and fees should be clearly stated. Patients must be informed of all services and costs. Transparent pricing helps patients understand their bills.
Payment choices and due dates can considerably improve patient satisfaction. Credit cards and internet portals make payment convenient, and unambiguous due dates prevent late payments.
Patients feel better knowing they can contact someone if they have issues with their bill or need help paying it.
Healthcare providers can improve transparency, eliminate errors, and improve patient satisfaction by applying these billing system options.