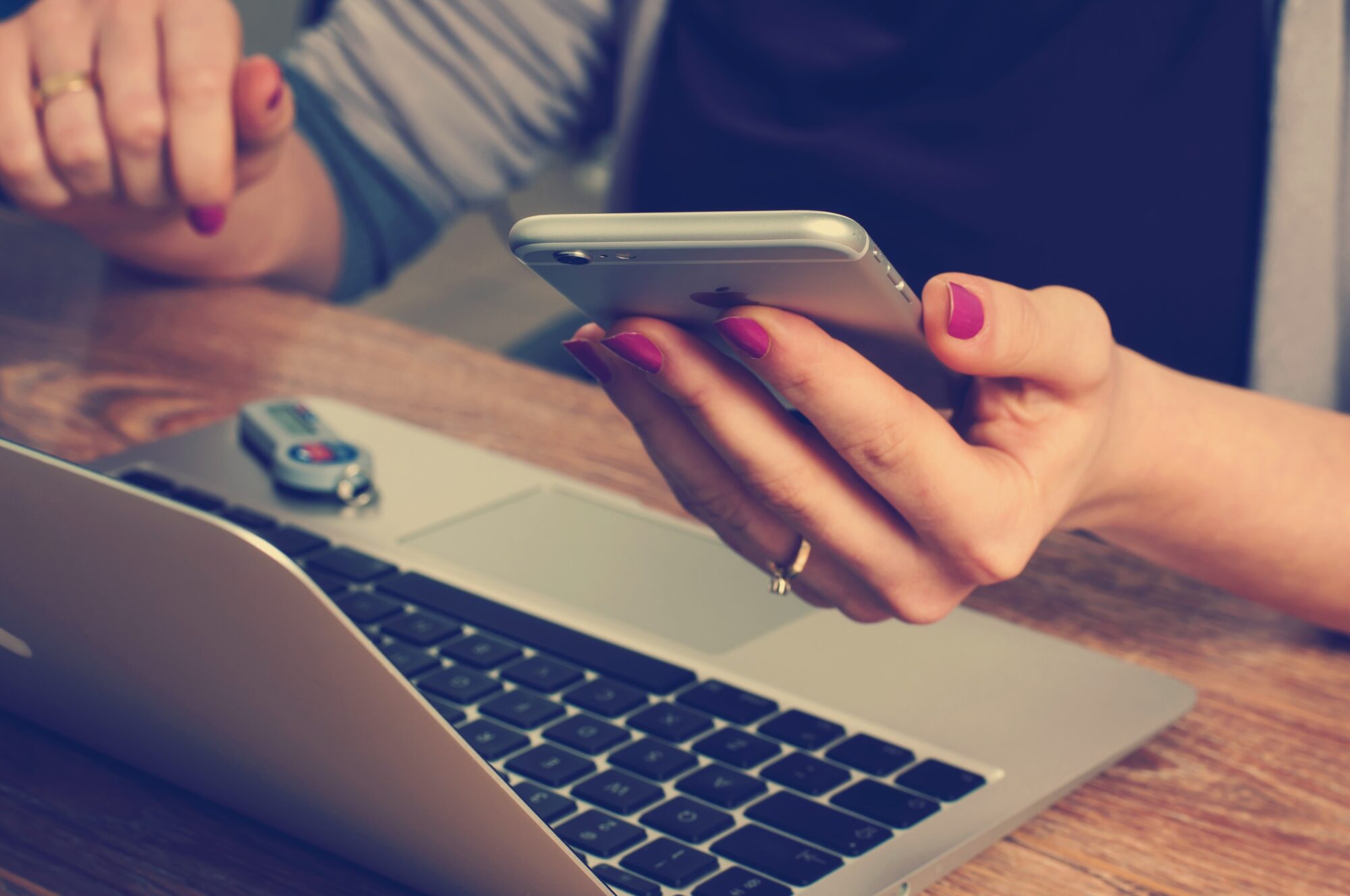 The Scheduling Revolution Brought on by Online Booking Systems
Are you fatigued by the incessant back-and-forth emails and telephone requests needed to schedule a mundane appointment? We're all familiar with this scenario! But rest assured, online booking systems have arrived to revolutionize how we arrange our lives. From yoga classes to medical visits – these technologies make everything so easy and convenient for everyone! In this blog post, let's explore the merits of such infrastructures and observe how they are profoundly affecting both businesses' operations as well as consumer lifestyles. So why not take it easy while we gaze into the future of scheduling?
The Pros and Cons of Online Booking Systems
With the launch of online booking platforms in recent years, businesses have found a convenient and efficient way to manage appointment scheduling. These systems offer numerous advantages such as quick access to bookings and payments; however, there can be disadvantages too. In order for clients to properly utilize these services, they must input their contact information or risk potential double-booking issues occurring. Let's take a closer look at both sides of the coin!

The Pros:
• Easy to track and manage bookings – With an online booking system, it's easy to keep tabs on which reservations have been made and when they are scheduled. This can be invaluable in ensuring that everything runs smoothly during any given period of time – making sure no one misses out on an appointment!
• Convenient for customers – Customers delight in the convenience of conducting appointments and settling payments online without having to contend with calling or visiting your establishment. This can be a lifesaver both in terms of time saved and frustration minimized.
• Can help reduce no-shows – When customers enter their particulars into an online booking system, they are more likely to recall their appointment and arrive punctually. By giving them greater control over the settings of this process, it can ultimately result in fewer no-shows that you encounter.

The Cons:
 • Potential for double-bookings – While online booking systems can be an effective means of managing client data and booking appointments, there is always the potential for double-bookings. If a customer book their appointment in one system, but someone else does the same thing with a second outlet – or even if two people schedule appointments at different times/days – conflict could arise between them. This may lead to confusion and difficulty as both parties attempt to find a resolution which could also compromise your business's sensitive information stored within these systems.
How Online Booking Systems Have Changed the Scheduling Process
The proliferation of smartphones and other mobile devices has made it easier than ever for consumers to find and reserve appointments with businesses. This scheduling revolution is resulting in an increase in the number of establishments opting for online booking systems that make the process straightforward so their patrons can book conveniently.

The advantages to utilizing an online booking system are numerous: automating appointment reminders can immensely reduce no-shows, freeing up valuable time that could be utilized elsewhere. Furthermore, capturing customer data and preferences will make it easy for businesses to provide an exceptional experience; not only does this benefit the customers themselves but their patronage also helps boost revenues. Lastly, more efficient management of one's business schedule renders more time for focused tasks such as managing operations or other vital components of business growth

If you aspire to adopt an online booking system for your enterprise, there are a few criteria you should keep in mind. First and foremost: ensure that the platform is user-friendly and easy to navigate. Secondly, assess which features are essential for your business's success; then compare pricing before making up one's mind!
The Different Types of Online Booking Systems
The online booking ecosystem is ever-changing with new entrants springing up at an alarming rate. For businesses operating in this space, it can be daunting to keep abreast of the multitude of systems available and discern which would provide optimum functionality for their needs. To help them gain a greater understanding of all the possibilities, we have created a guide examining each type of online booking system available – an indispensable resource that may aid them when making decisions on what platform best suits their business needs!

We've organized the different types of online booking systems into three main categories:
1) Appointment Scheduling Software
2) Online Reservation Systems
3) Event Planning Software

Each category has its own unique features and benefits that can cater to businesses of all sizes in a variety of industries.

Appointment Scheduling Software: This type of software is designed to streamline the process of arranging appointments between clients and businesses. Appointment scheduling software typically comes with features such as appointment alerts, online bookings, and automatic scheduler updates. This type of application is particularly advantageous for organizations that require a high volume of scheduled appointments; e.g., physicians' offices, salons & spas – which could be beneficial in terms of efficiency but also versatility!

Online Reservation Systems: Online reservation systems are designed to streamline the process of making reservations at restaurants, hotels, rental properties, and more. These software packages typically incorporate features such as online payments, customer profiles, and automatic confirmation emails which can be utilized by businesses that need larger quantities or require a specialized approach when it comes to booking dining experiences.
Event Planning Software: Event planning software is designed to help businesses plan and manage events. This type of platform comes equipped with features such as event registration, event attendance tracking, and delegate management which can be indispensable for businesses in the entertainment, hospitality, and tourism industries.
What to Consider When Choosing an Online Booking System
When choosing an online booking system, it is prudent to consider a number of factors. First and foremost is your size; whether you are a fledgling start-up or an established enterprise with hundreds of employees. The scale of your business will dictate the type of software necessary for efficient operations – from small businesses seeking simple solutions to large corporations requiring robust systems."

Are you seeking a robust online booking system that can accommodate all of your business needs? Or, do you need something simple that allows customers to book appointments at any location? If so, make sure the system you choose offers all the features necessary for efficient operation.

Finally, one must consider the expense of an online booking system. There are many cost-effective approaches around, so search for just the right fit within your budget. You do not want to overinvest in a system that fails to provide all the functionality you need – especially if it is expensive!

When considering the factors involved, it is possible to find an online booking system that will perfectly suit your business and assist in maintaining a log of appointments and clients easily.
Online Booking System Examples
Numerous businesses have successfully implemented online booking systems, such as those utilized by Marriott International and American Airlines. One notable example is the hotel room booking system developed by Marriott which allows its patrons to book their rooms directly on the website. Another noteworthy example is an online ticketing system devised by American Airlines that enables customers to arrange flights within a simple-to-use interface.