What you need to Know about Automated Appointment Reminder Software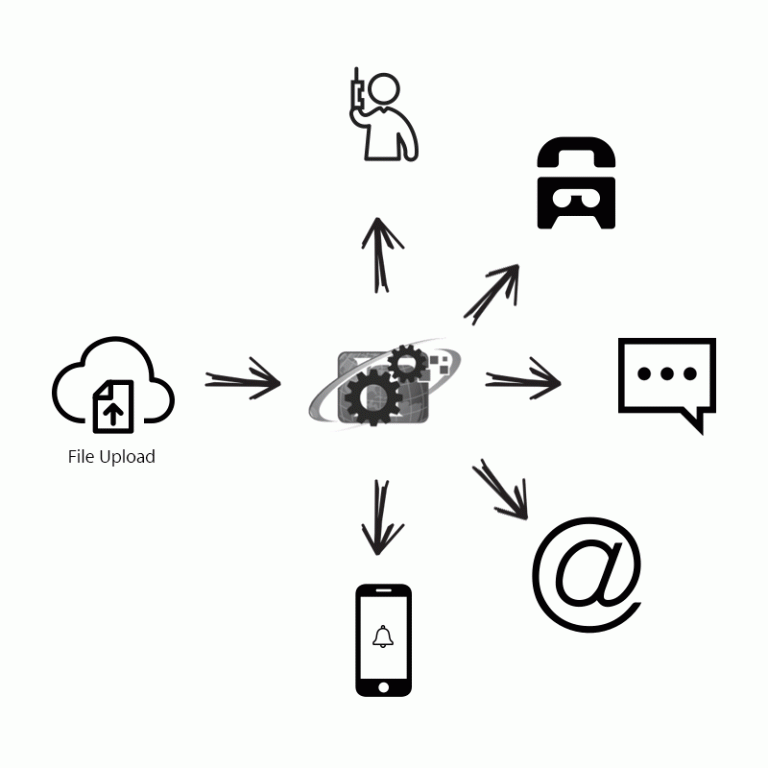 As Albert Einstein once said, "Everything should be made as simple as possible, but not simpler." This is one of the mottos that our company is founded on. We specialize in making smart software that have the ability to generated automated appointment reminders. One of the main attributes that give us an upper hand in the market is that we are customer-oriented and embrace the new IT technologies.
Here are some of the main facts that you need to know about automated appointment reminder software.
Enhances Service Delivery
The goal that every health facility should strive to achieve on a daily basis is to improve service delivery. The facility should be able to ensure that each client who walks onto their premises will get the utmost medical attention. The automated reminders will help you achieve this goal by notifying clients of all upcoming appointments. This will in turn improve their health by fostering the healing process by ensuring that they never miss an appointment.
Improved Communication
Communication is crucial to the success of any business. With appointment reminder software at hand, you will be able to communicate with the clients conveniently and without spending a fortune. For instance, if you plan to close the facility for a few days to carry out renovations, you can use the software to notify the clients. Unlike the traditional communication channels, there is literally no limit on the number of people that you can reach out to using this software. You can also customize messages to suit different groups of clients.
Facilitate Campaign Launch
If you are planning to carry out a sensitization campaign, this software will come in handy. You can use it to send out information about the campaign to your existing and potential clients in seconds. In addition, you can use it to show appreciation to your clients by sending birthday wishes or thank you notes.
With a reliable, efficient, and user friendly appointment reminder software, the sky is the limit. Use it today to revamp your health facility service delivery.