Benefits of a Professional Medical Appointment Scheduling Software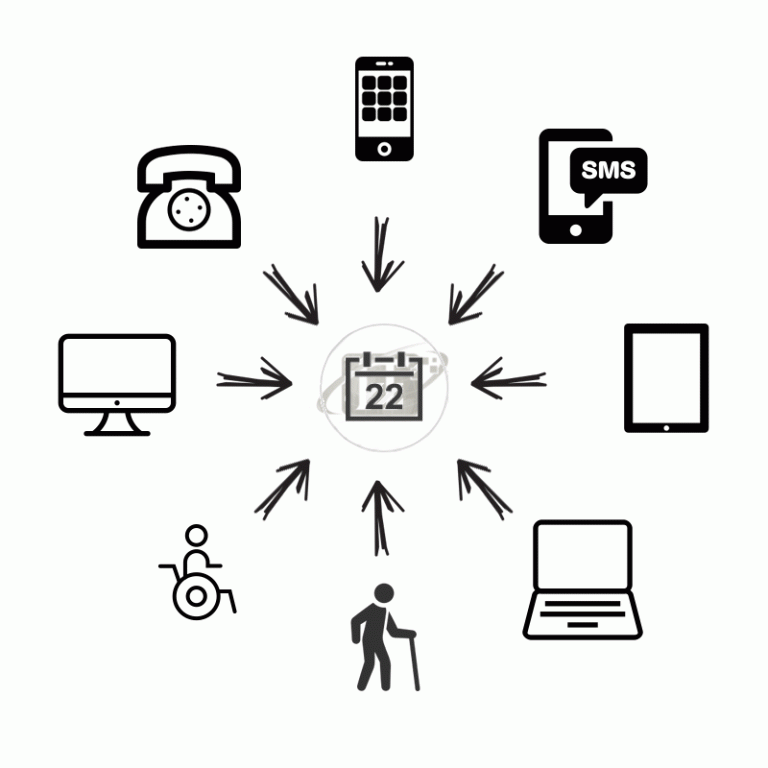 The demand for professional medical services is at an all-time high across the globe. People prefer health facilities that have put in place measures of ensuring that they deliver nothing but the best services. Thanks to advancements in technology, facilities can achieve this objective by using a medical appointment scheduling software.
Here are three benefits that can be derived from an appointment scheduling software.
Convenience
This is one of the primary reasons why you should consider investing in scheduling software. It is designed to streamline operations in the facility by providing real time data about all the appointments planned for the day. All one needs to do is input the correct data, the software will do all the hard work and ensure that you do not forget.
Streamlines Operations
Efficiency is one of the main attributes that set professional health facilities from the rest. Automated scheduling software has all the features and capabilities that you need to streamline operations or activities in the facility. Using this software, clients will be able to schedule appointments with your personnel at any time of the day by using devices such as iPads, computers, VoIP phone, land line phone, and cell phone.
Eases Management
For the health facility to grow, it needs the backing of an able management team that is focussed and determined to ensure that everything goes on as planned. Even though the personnel may have the necessary skills, they might not be able to do everything as efficiently as it should be done. By investing in this award winning software, they will be able to complete tasks faster and accurately. The ripple effect of this is that your facility will grow to its full potential.
Indeed, having an automated scheduling software in your health facility will help you do most of the things that you have been doing manually faster and more accurately.